"Thorough knowledge of the broadcast industry"
Smart solutions that work
In the complex broadcast and VOD environments of today, no challenge is the same, no single solution fits all.
This is where good analysis of the workflows come in, followed by tailor-made solutions.
And it does not stop there. Implementation and getting staff trained (and excited!) are an important part of the project.
Thanks to many years of experience in production environments, rest assured you are in good hands!
Hans Douma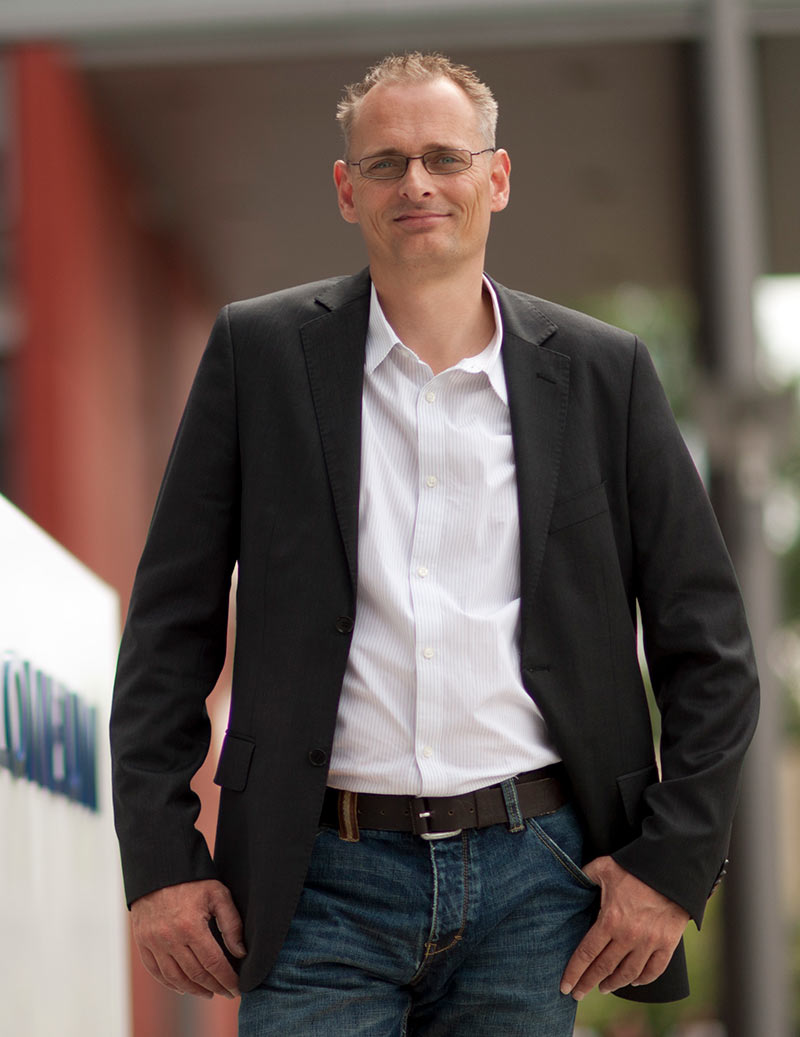 Broadcast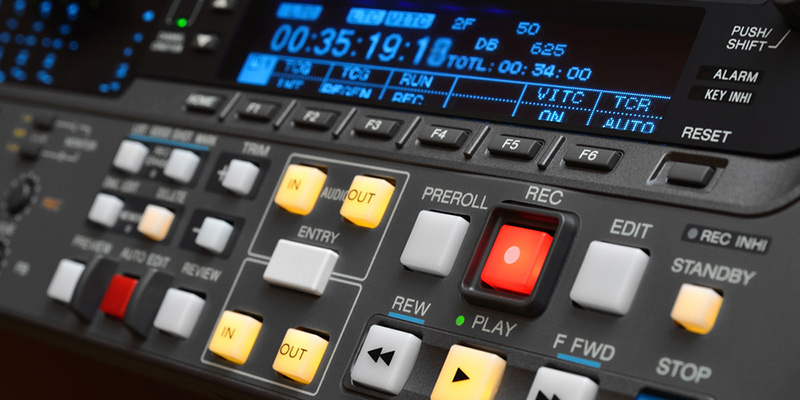 From classic control room design to more complicated consultancy for OB-Vans, SAT-Trucks, Master Control and Editing facilities. Are SDi, video-over-IP, HD and UHD/4K workflows bothering you?
I can help you understand and determine the best solutions for each of your delivery challenges.
Video On Demand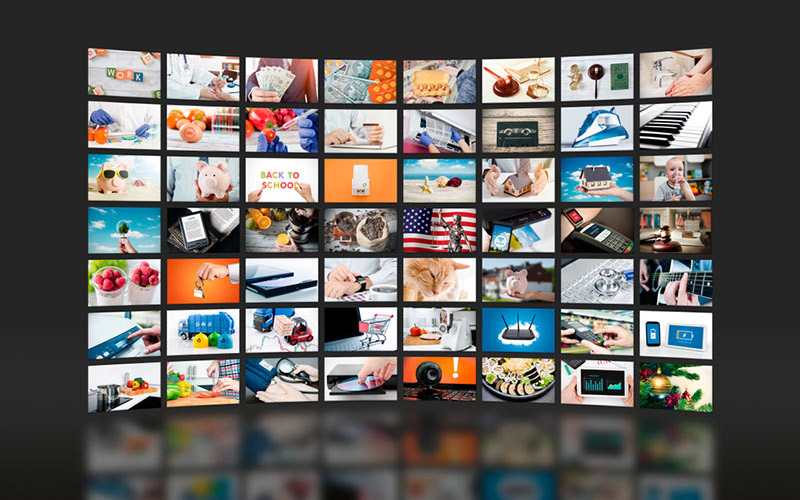 As linear TV is slowly loosing ground, VOD is the next generation Television for your customers.
Curious about formats, distribution and possible integration in existing broadcast chains? Let's talk!
Media Asset Management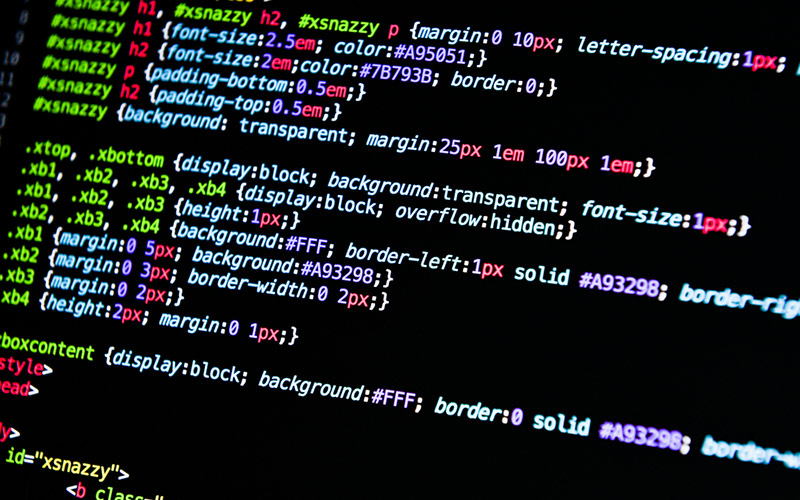 More content, less time and resources to keep track of them. But still your facility needs fast turnaround of assets, whether they came in as a feed, a file or were archived. Putting the right tools in place will help you achieve that goal.
Together we will find the right approach and define the workflows that suits your facility best!
Corporate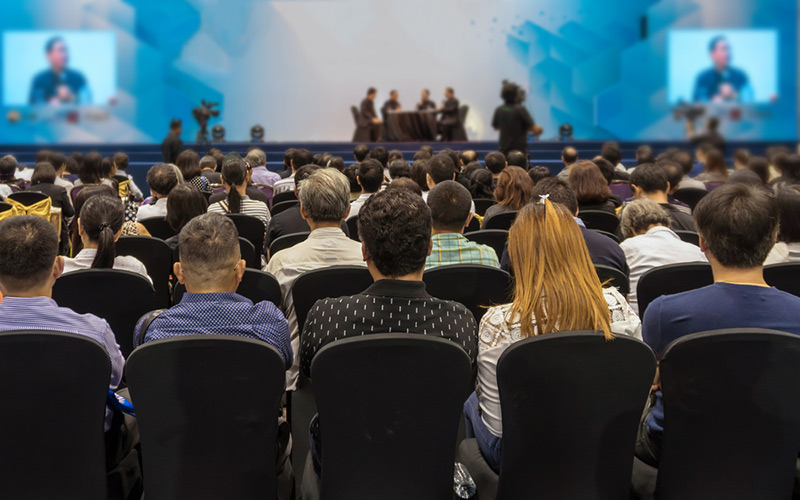 As the value of media becomes clearer, especially in non-classic business environments, companies face many challenges as they need to explore areas they were never accustomed to.
It is good to know you have a partner with a track record in this exact field of expertise, assuring your expectations will be met.
Other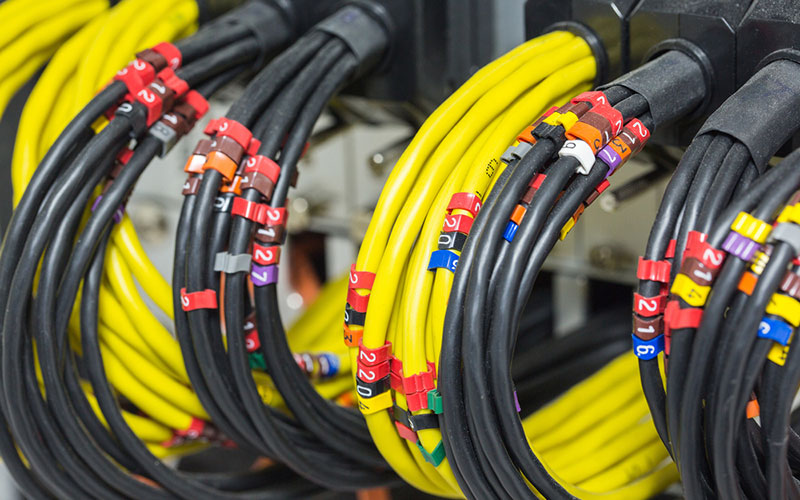 During my career, I have been involved in many other projects as well. Some of them connected to broadcast (eg. design of reality set-ups) but also in the field of organisation and logistics.
If you are looking for a skilled project manager, advise on studio design or any other related topic, contact me.
Why choose
Broader View Consulting?
Over 25 years experience in the broadcast industry
From an idea to a ready product
Helicopterview with eye for detail
Great organisational skills and clear vision
Open and honest communicator who creates confidence
Fluent in English, Dutch, German and knowledge of other popular languages
Hands-on mentality
A good mediator
Able to think out-of-the-box
On top of today's technology
Able to work under pressure
But most of all, a kind and trustworthy person!
Reality TV
Formats like "Big Brother" demanded a complete new way of technical design to fulfil the specific requirements for such formats.
Workflows were designed, tested and re-designed to ensure the best possible output in the short time available.
Together with my team we were able to accomplish all this in a very narrow timeframe.
Studio and Control Room design
At 2 major studio facilities in Cologne (Germany), I was responsible for the technical design of different control rooms, edit suites, disk-based storage systems, studios and OB-Vans.
Thorough knowledge of power systems (UPS), lighting and AC/Air control was also gathered during these projects.
Special projects
As German broadcaster decided to produce a Live TV-show in the Italian Alps, far away from civilisation, it was the challenge for my team and me to get a complete studio set up, including 25 remote controlled cameras, 5 non-linear editing suites, lighting and an estimate of 500 kiloWatt of power requirement.
With only one month preparation, 30 tons of material was transported into the mountains, 5 kilometre of telephone cable was run to the nearest hotel and satellite uplinks were installed.
Pro Sieben's "die Alm" was one of the most successful live-shows in their history!
Hans is a professional, talented and kind person. Hans like challenges and will always try to do his utmost best to get things solved. Hans is dedicated, trustful and honest. Working with Hans was a pleasure and he was able to learn the product within a short period of time, which made him a wide usable person for Building4Media and a good source for both technical and user related questions.
Koen Hak
Head of Training and Documentation – Building4Media – The Netherlands
He was the best, most responsive and most helpful person in Building for Media organization. Hans involvement in project was a guarantee for success.
Radek Tryc
Technical Director – SAD sp. z.o.o. – Poland
Hans is a detail oriented, conscientious manager. He has the experience to be able to see things from both the customer and corporate perspective. He is a self starter and pays little attention to limits of a 8hr work day, he works until the job is done. I hope to work with Hans again in the future as I know he will will be candid, professional and I will not worry about his part of a project getting done well.
Todd Fantz
Senior Director of Technology – Primestream Corporation – US
Hans did for NOB Germany one of the most important jobs, not only as CTO and responsible for all the new equipment, budgets and production-workflow, he was also responsible for managing his team of TV Production project-leaders & crew/technicians. Time-pressure to be able to realize new TV-formats from scratch to a ready-product and first production-day was never a problem for Hans, also not with complex formats like Big-Brother, the production of a Real-life-Soap in the Austrian Mountains, Hans got mostly not more than 2 months of preparation leading to a perfect end-result. He was also involved in setting up another NOB affiliate company in Warsaw for a couple of months, responsible for setting up a logistics systems, implementing project management and guiding and training the local staff during the first productions. He has a very open mind regarding new technologies which he implemented in several studios and control rooms, leading to cost saving and simplified workflows in the production process.
Hans has also a great other quality: He is very honest and well communicative to his colleagues and management, he doesn't react for his own profit but always for the team and the company.
André van Eijden
CEO – NOB Deutschland GmbH – Germany
I had the pleasure to work and, specially, to learn a lot with Hans, thanks to his wide knowledge base in the broadcast world. Moreover, he has a great organizational sense and a very clear vision on a TV station workflow. His technical skills are as valuable as his efforts to help people get the best solution for a problem.
Ricardo Lima
Transmission Supervisor – Economico – Portugal

Hans is an excellent technical manager. Not only in traditional broadcast but also in ICT related broadcast installations. Besides his technical power is also a manager with real interest in people. That makes him special extra special for the challenges in our branch of industry.
Nico Roest
Manager Operations – Dutchview (now NEP) – The Netherlands
Hans brings a thorough knowledge of both technique and operations to any broadcast environment, with an emphasis on studio and post production. He can manage an operational crew and be project manager or consultant as well.
René Delwel
COO – UBF Media Group – The Netherlands